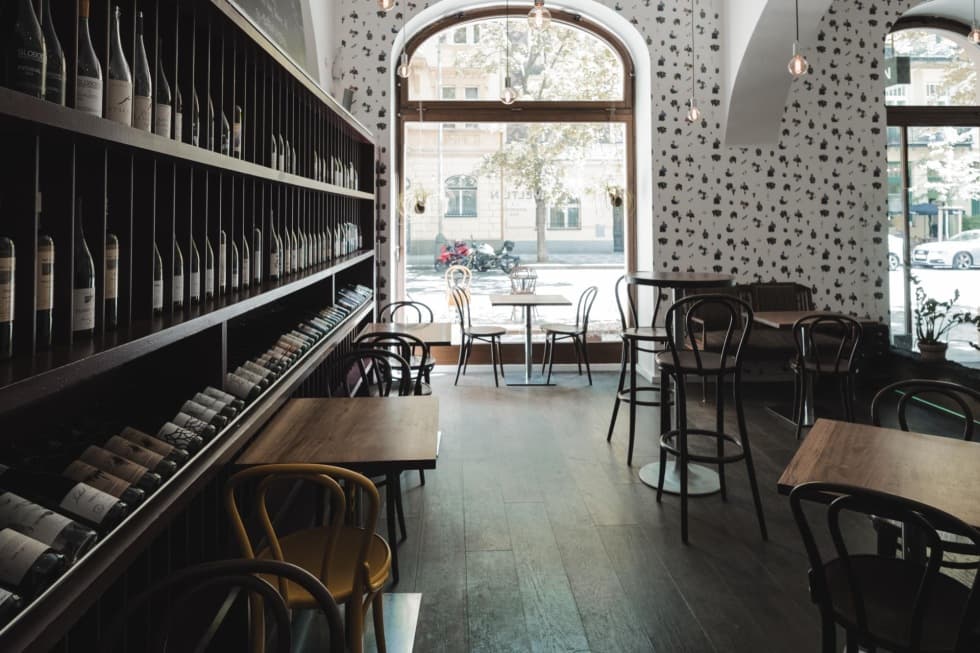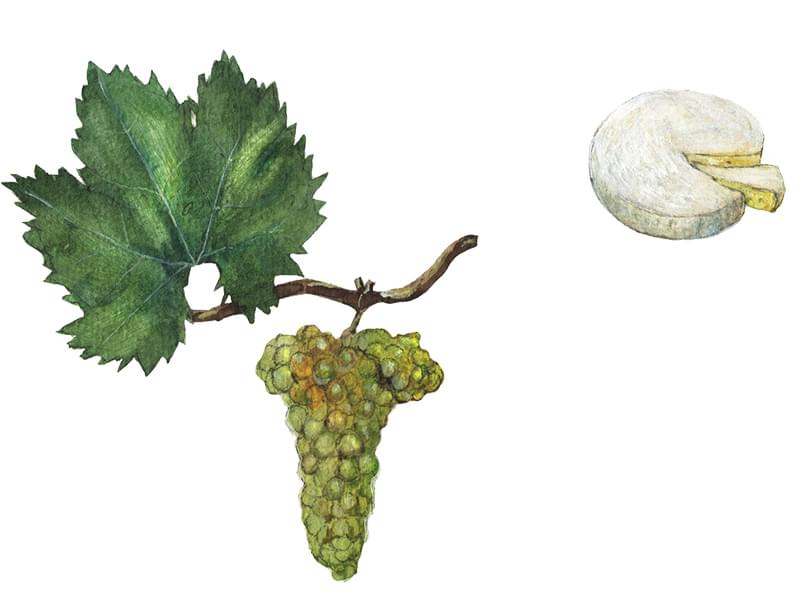 The Story of Authentic Wines
VELTLIN is a wine bar in the Prague district of Karlín offering natural, authentic wines. We know all of our winemakers personally. Their wines, grown and made sustainably and with respect for nature, will transport you on a tour around the former Habsburg Empire. Come and join us! We also supply our wines to our favorite cafés and restaurants.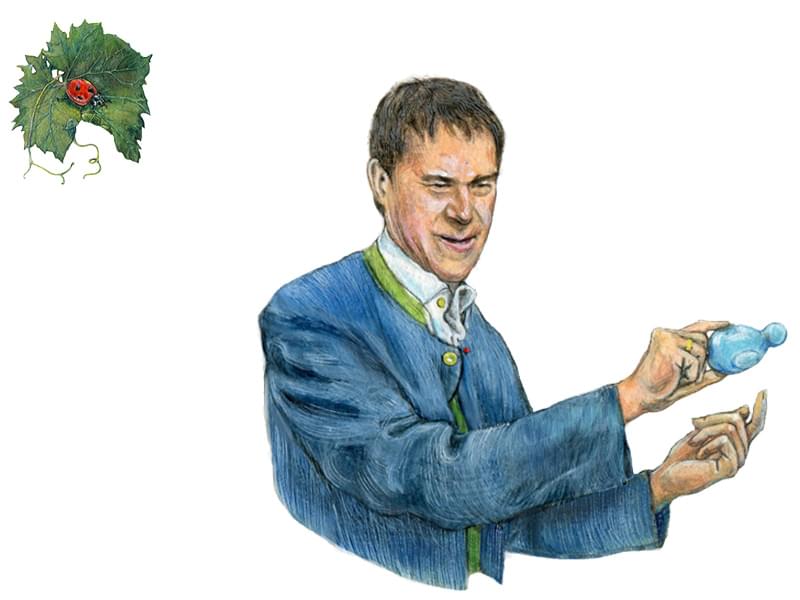 You don't need to be a wine expert. That's what we're here for.
Haven't found a wine list? We don't have one. We open new bottles every day, depending entirely on your – and our – mood. Not a wine expert? That's what we're here for. And for the connoisseurs among you, we will be happy to spend time discussing our wines with you, and find something unique for you to try.
We like to serve our wines with cheeses, cured meats, pâtés and pumpkin seeds, all grown and made locally by family farms and producers.
Browse Our Online Shop
Want to enjoy some of our wines at home? You're just one click away. Choose a bottle in our online shop and pick it up on your way from work, or have it shipped anywhere you like. Contact us
info@veltlin.cz
+420 725 535 395
VELTLIN wine bar
Křižíkova 488/115
Praha 8
Opening hours
Mo–Sa: 5–11pm