We love authentic wines.
So will you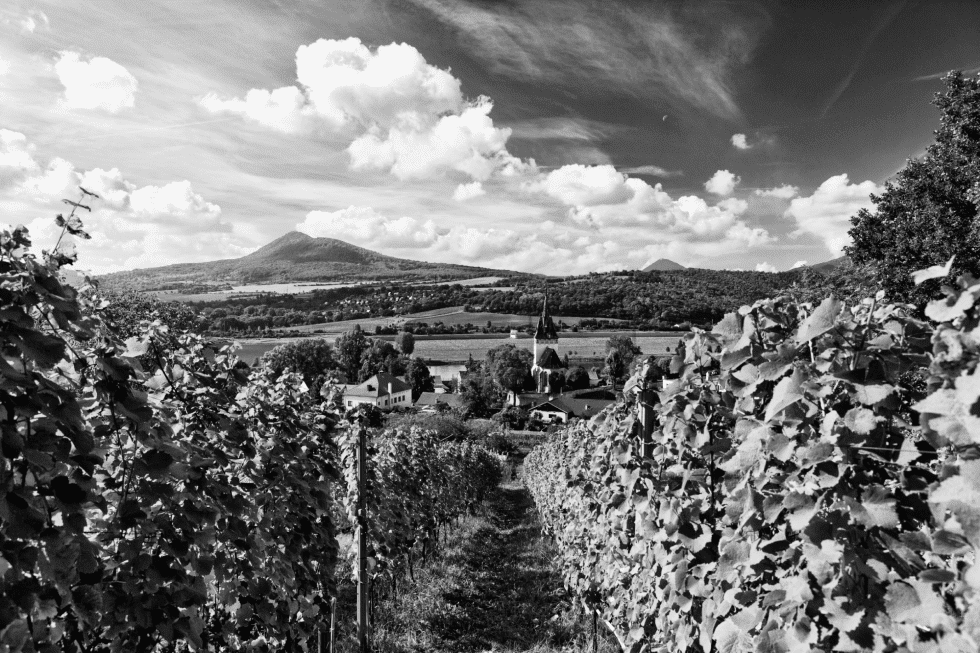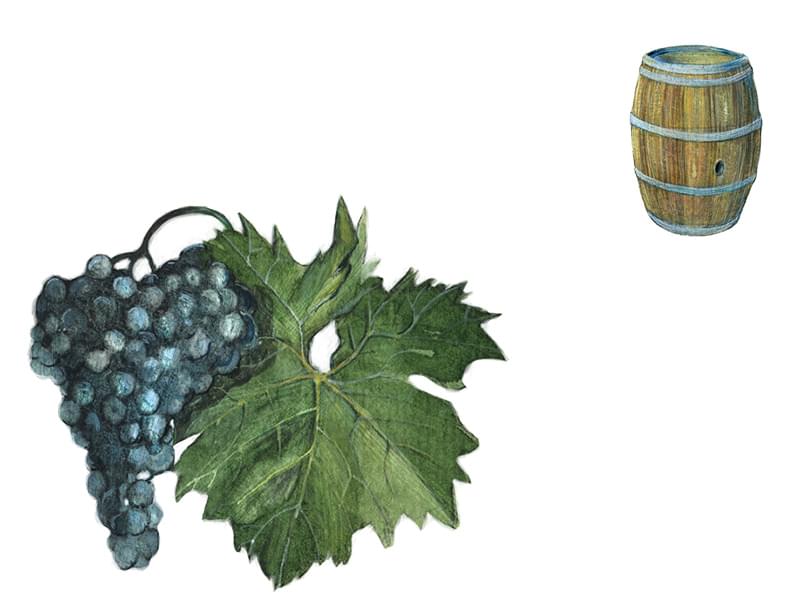 Wine Regions of the Former Habsburg Empire
The wine regions of the former Habsburg Empire are our focus and passion. Drinking their delicious wines can transport us to the lands that produced it. A winemaker imprints their personality and history on every bottle they make. We would be very happy to share that with you.
Our passion for authentic wines was kindled many years ago. This led us to establishing the Autentiste brand and organizing the Prague Drinks Wine festival.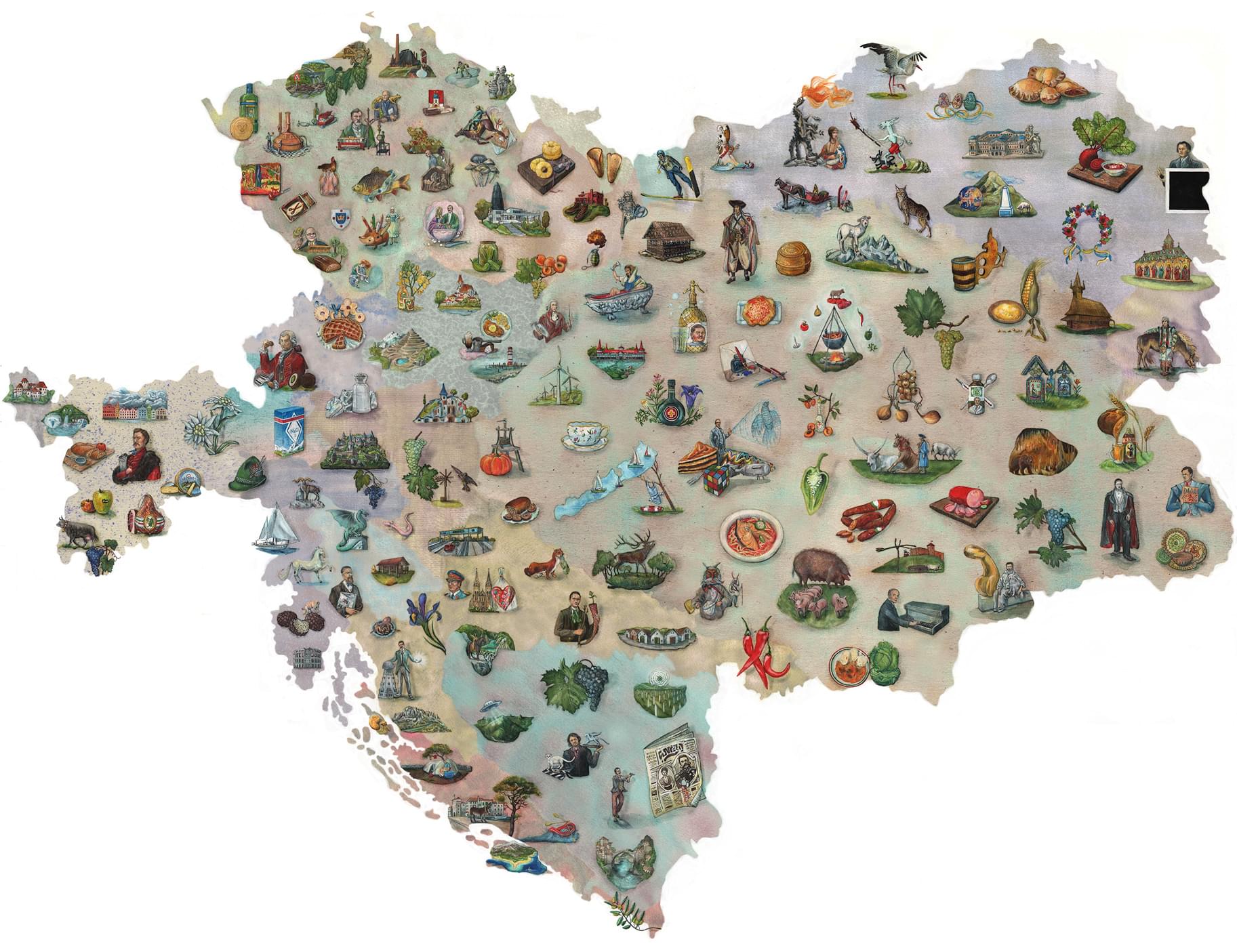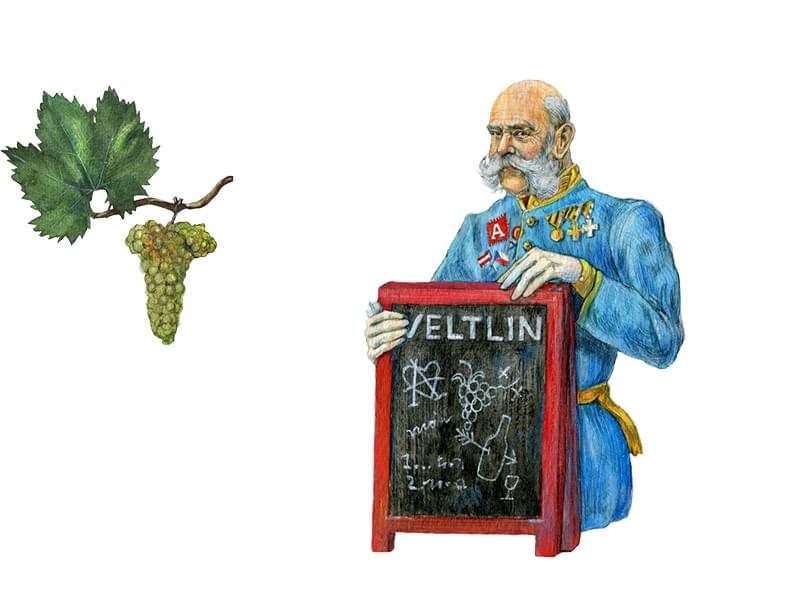 Our Winemakers Are Our Friends
This may sound cliché, but we are indeed friends with all our winemakers. We like to visit with them, see how their vineyards are doing and which vintage is about to be bottled. Our relationship is built on years of mutual trust, respect for their hard work and... friendly gallons of wine. Have you ever seen a winemaker's worn hands? Come to our bar and see for yourself. We often invite them to join us.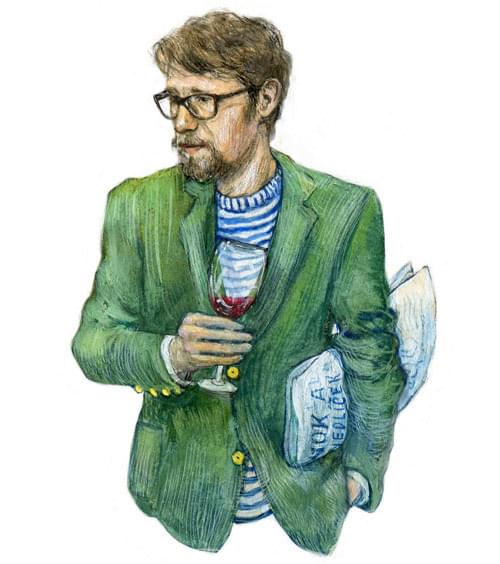 Bogdan Trojak
founder of VELTLIN – winemaker – poet – romantic
Bogdan had been a winemaker himself before he decided to open our wine bar. Apart from VELTLIN, you can usually find him working (or writing poetry) in his own vineyard at Velké Žernoseky. Bogdan started the Autentiste brand and launched the Prague Drinks Wine festival to promote authentic wines.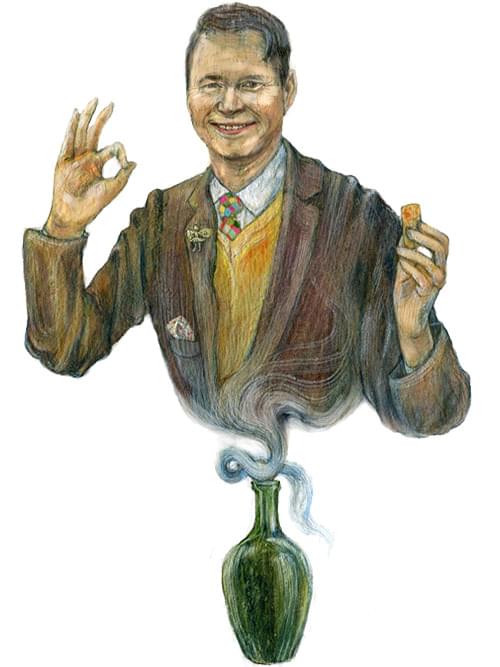 Standa Soukup
co-owner of VELTLIN – maestro of the bar - passionate chef
Standa is in charge of dealing with the winemakers and picking wines for VELTLIN and other cafés and restaurants that we supply. He likes to take work home and taste some of the more unique wines our winemakers produce.
Bioclub s. r. o.
Křižíkova 488/115,
Praha 8
IČ: 25364545
DIČ: CZ 25364545
Číslo účtu: 22224080/5500
Firma Bioclub s.r.o. je zapsaná u Městského soudu v Praze, oddíl C 215866